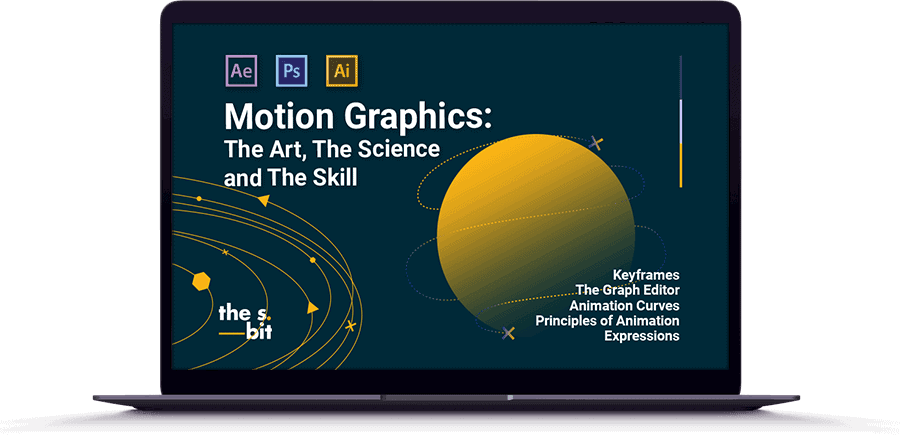 Advanced Motion Graphics Unleashed!
This 10 – Week Advanced Motion Graphics Course covers the most intricate topics that one might come across in Adobe After Effects. This intensely interactive course is specifically designed to help artists and professionals overcome the technical, artistic and workflow related hurdles.
Get the expert knowledge of motion graphics. From idea to sketches, from Photoshop to Illustrator and finishing up the animation in After Effects. You will learn the Principles of Animation & Motion Design, detailed knowledge of Keyframe Animation, Interpolation, Graph Editor and Animation Curves.